Welcome message from Mrs Leila Ben Hassen, Founder & CEO, Blue Jay Communication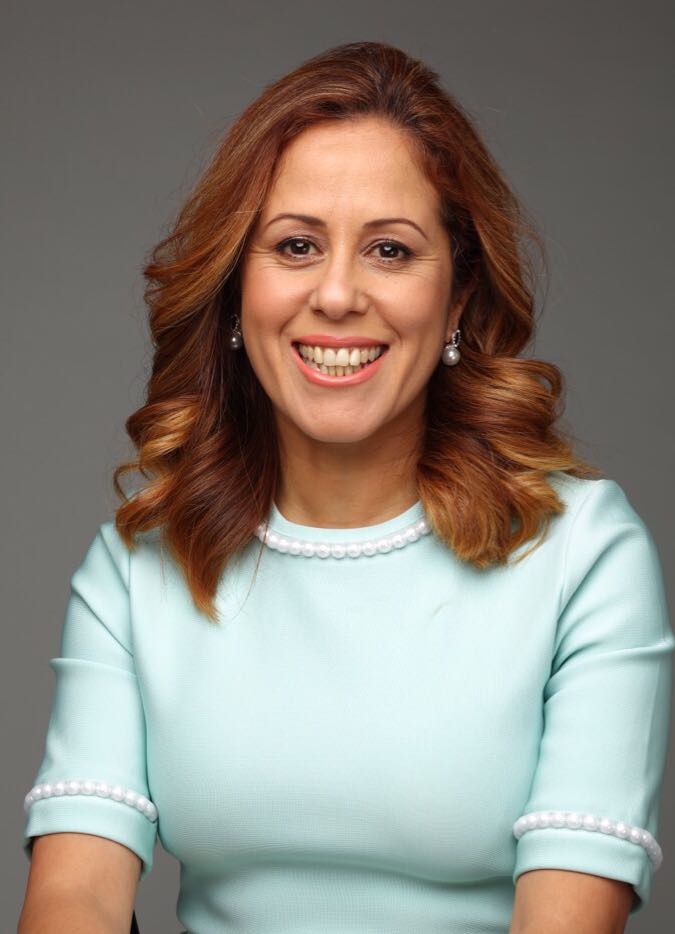 "Dear fellow African brothers and sisters and ocean lovers from around the world,
 It is with great pleasure that we are hosting the first-ever Africa Blue Economy Forum (ABEF) taking place in London on the occasion of World Ocean Day.
The Forum is conceived as an exclusive and action-oriented event gathering inspirational government and corporate leaders, visionary speakers, high-level decision makers and international experts to discuss how the Blue Economy can be a major source of wealth and prosperity for the continent and help advance the African Union's Agenda 2063 and the UN 2030 Agenda for Sustainable Development
The Blue Economy is about bold new thinking to accelerate Africa's structural transformation and create jobs for a young population on the rise. During the Forum, we will share Blue stories, Blue solutions and listen to ocean experts and leaders to highlight the many opportunities the Blue Economy can offer to both African and international businesses.
Several African countries are already formulating strategies to mainstream the Blue Economy in their national development plans and the concept is gaining traction across the globe. Everyone doing business in Africa will benefit from it in the long term.
Indeed, let's keep in mind that the Blue Economy covers a wide-range of productive sectors that are crucial for the continent's sustainable development, including fisheries, aquaculture, transport, energy, trade and tourism as well as extractive industries. To be efficient, these sectors need to work together in an integrated manner.
The objective of ABEF 2018 is to gather all these industries together for the first time and discuss how the Blue Economy can help create jobs, improve livelihood and  accelerate sustainable growth across the continent, which economic policies will facilitate better ocean economy and what are the opportunities for investors and entrepreneurs.
I look forward to welcoming you all in London on 7-8 June 2018. I am convinced that together we will harness innovative solutions to build a bright and prosperous Blue future for Africa."

How can the Blue Economy help achieve the objectives of Agenda 2063?


What should Governments do?


What are the opportunities for investors and entrepreneurs?
In Africa, 70% of the states are coastal and more than 90% of the continent's imports and exports are conducted by sea
For decades, the economic contribution of the ocean has been widely undervalued across the globe. It is only recently that oceans have started to become a new focal point in national and international development strategies.
Fish contributes to the food and nutritional security of over 200 million Africans and provides income for over 10 million
The ocean is not only a key driver for global trade but also a major source of food and energy.
The Blue Economy development approach holds immense promise for the continent. It offers a unique opportunity to address its transition to sustainable and inclusive growth and to tackle Africa's demographic challenge all together.
Alongside established ocean industries, new activities will emerge and bring along new opportunities, whilst creating more sources of jobs, innovation and competitive advantage.
The Blue Economy can play a major role in Africa's structural transformation. It advocates for a complete departure from enclave development models.
A new era of ocean exploration can yield discoveries that will help inform everything from critical medical advances to sustainable forms of energy.